The right tools for a perfect job
Precision mechanical processing, industrial automation and mold components are our passion.
We are accurate and we know how to realize your ideas on time: our experience is at your disposal.
Our modern and up-to-date machine park ensures a precise and detailed work, so as to meet all your requirements.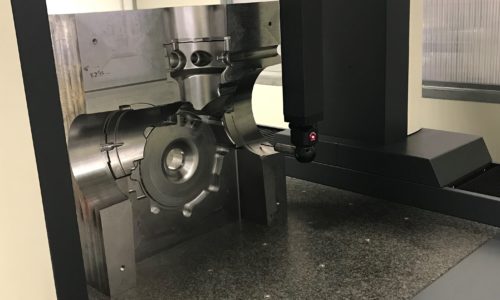 Metrology Room

We are always looking forward constant improvements and optimizations so as to guarantee quality and efficiency in all our final products. By using technologically advanced tools, such as measuring machines with scanning head, we are able to compare every detail, even during the working process, therefore verifying, thanks to our 3D control, the tolerances required by the design or the ones indicated in the customer's acceptance test plan.
We collaborate with the University of Padua
We are technical partner of Race Up, the Formula SAE team of the University of Padua.
An international auto racing that redefine the very idea of academic education.
We are proud to participate in this important project and share our skills, our innovation and the best working processes with students who work hard to create Formula-style race cars and meet the high technological standards of the automotive sector.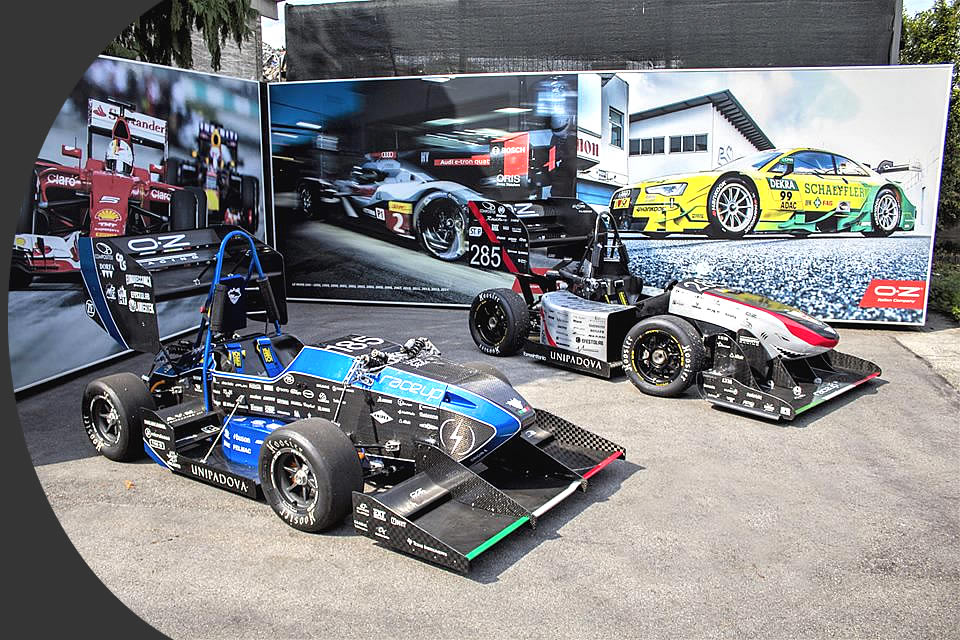 Our history
Dynamec is a young and dynamic company, founded in December 2008, with the idea of creating technical solutions capable of satisfying the widest demands in the field of precision mechanics.
In the first two years of activity, we developed mainly as a commercial and technical design reality. In 2011, Dynamec turned into a productive company. In this way, we improved our operational capability and entered new markets and fields of application.